LMDG Building Code Consultants Ltd. was founded in 1988 as Locke MacKinnon Domingo Gibson Ltd. in Vancouver, BC. The company began with four professionals with the common vision of providing quality fire protection and life safety building code consulting on projects across Canada. The company has grown over the years and three of the founding principals have since retired, but with over two decades of consulting experience, LMDG has established a solid reputation built on the integrity and dedication of its principals, both past and present. With two offices in Canada, the company continues to grow with its current leadership team and looks forward to sharing its values and vision with their clients, both present and future.
LMDG Building Code Consultants Ltd. has a wealth of experience, knowledge and credibility gained from more than 30 years of participation on code and standards committees and working with enforcement authorities. The diverse background and expertise of our staff significantly contributes to the success of building and development projects. As a member of your team, LMDG's professional staff will enhance your project by providing input on compliance with prescriptive requirements and by developing alternative solutions that suit your unique approach – whether it's for an individual design feature or an entire building concept.
At LMDG, we offer our employees the opportunity to grow personally and professionally, to contribute to the success of a dynamic organization, and to serve our clients in a manner that exceeds their expectations. If you are interested in becoming part of our team please contact us at codeinfo@LMDG.com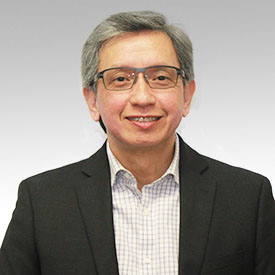 Emmanuel is one of the founders of LMDG. Emmanuel is a professional engineer registered in B.C., Saskatchewan, Manitoba and Ontario. He is active in both our Vancouver and Toronto offices.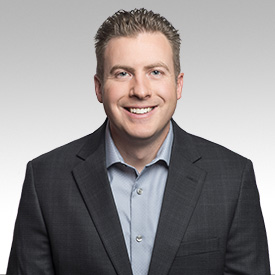 Ryan joined the firm in 2001 and became a Principal in 2016. He performs drawing and field reviews and varied project work, including the preparation of building code alternative solutions, occupant load distribution, and the preparation of reports.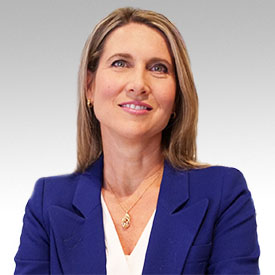 Erin joined the firm in 2006 and became a Principal in 2019. She is a Professional Engineer registered in Ontario and Manitoba, with a B.Eng. in Civil Engineering from McMaster University.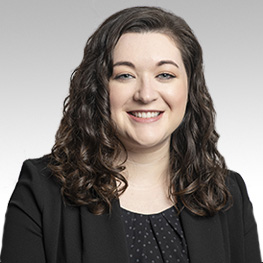 Jenna joined LMDG's Vancouver office in 2012 and has a Diploma in Applied Museum Studies from Algonquin College. She assist team leaders and designated Certified Professionals with the building permit and occupancy permit processes.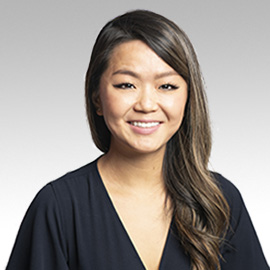 Cindy joined LMDG's Vancouver office in 2017. She has her Administrative Assistant Certificate from Vancouver Community College. She is responsible for preparing and editing documents issued by the Vancouver office.